May 29, 2015
Big event in the city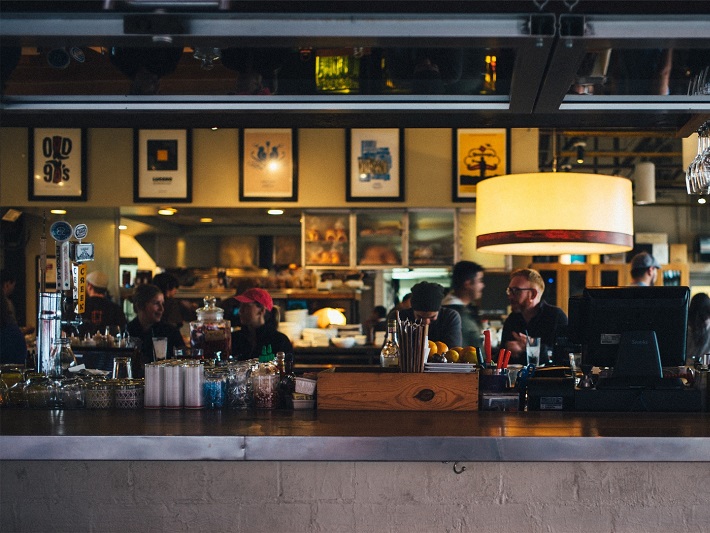 After the title, however, the first few sentences are certainly the most important part. Journalists call this critical introductory section the "lede," and when properly executed, it's the bridge that carries your reader from an attention-grabbing headline to the body of your blog post. If you want to nail it, try one of these 10 clever ways to open your next blog post.
"The most important sentence in any article is the first one. If it doesn't induce the reader to proceed to the second sentence, your article is dead. And if the second sentence doesn't induce him to continue to the third sentence, it's equally dead. Of such a progression of sentences, each tugging the reader forward until … safely hooked, a writer constructs that fateful unit: the lead."

– William Zinsser, On Writing Well
With respect, I must disagree with Mr. Zinsser. We all know the most important part of any article is the title. Without a compelling title, your reader won't even get to the first sentence.